Newsroom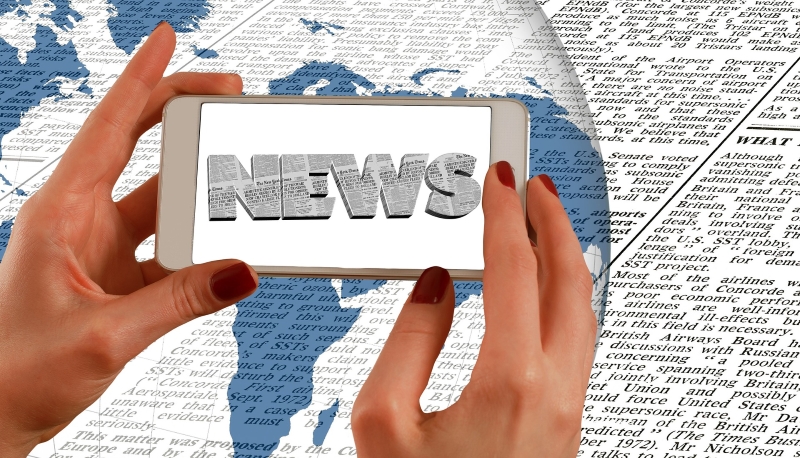 Your contacts
Corporate Press Contact
Anaïde der Agobian +33 6 75 69 54 84
anaide.deragobian(at)circet.fr
CIRCET
14 avenue Lion
83210 Solliès-Pont
France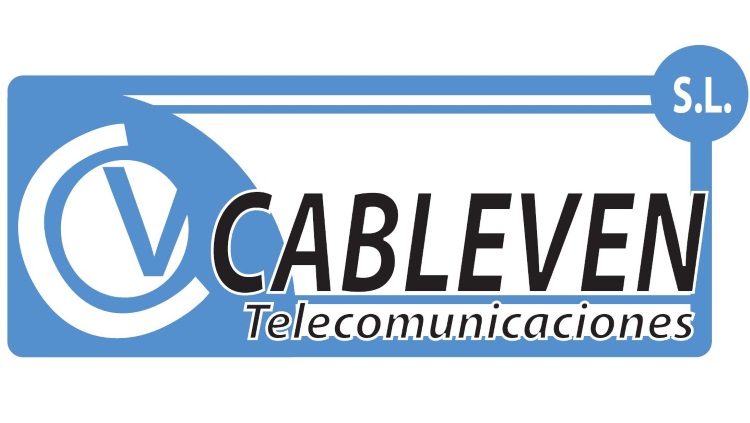 18/12/2018
Circet takes over Spain's Cableven
Circet today announced the acquisition of Cableven, a telecommunications infrastructure service provider based in Spain.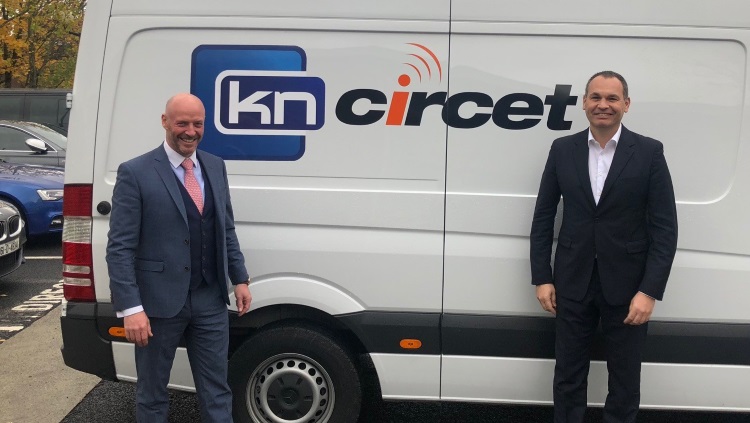 15/11/2018
Circet and KN Group to Create Market Leader in European Network Services
Circet and KN Group entered a merger to form a new major player in the European telecommunications infrastructures segment.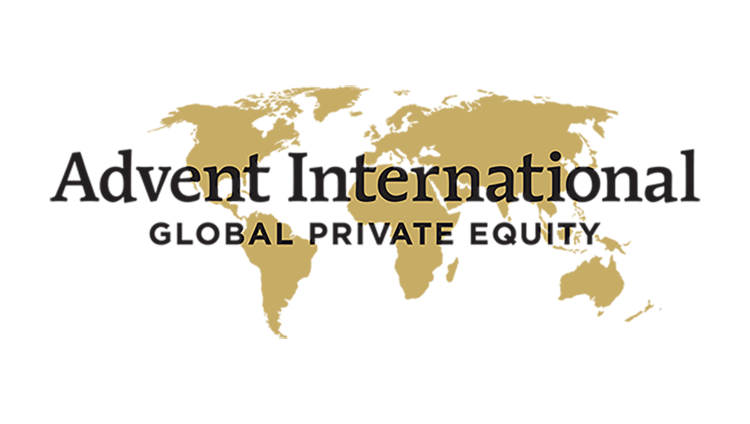 27/04/2018
Advent International Becomes Principal Shareholder of Circet alongside Management
On April 26, 2018, Advent International, a global leader in equity financing, finalized the acquisition of Circet.