Fixed Networks
Surge in Data Usage is Giving Traction to the Industry.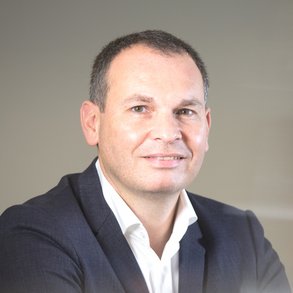 With our comprehensive portfolio of products and services spanning many geographies across the globe, we are very well positioned to support the deployment of national and regional optical fiber networks.
Philippe Lamazou
CEO of Circet
Circet provides tailored, turnkey fixed networks solutions to its service provider, key account, government and smart city customers. With our end-to-end presence and expertise of the wireline ecosystem, we analyze, build and maintain fixed networks, market subscriptions on behalf of our customers, as well as provide installation, activation, and repair services to the end consumer (business and residential).
We operate a wide range of fixed architectures from backhaul networks to FTTH and xDSL access networks. Our team manages both the passive network infrastructure - with civil engineering, poling, copper, fiber or coaxial rollout - and the active layer of the network - with the installation and activation of products and services across all technologies.