Mobile Networks
Committed to Sustained Global Investment in Mobile Networks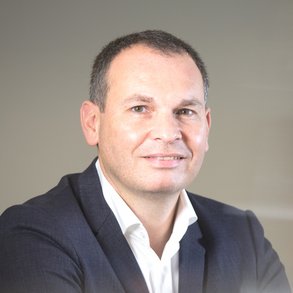 Circet has exactly what it takes to take a major role in shaping the future of mobile broadband: strong technical skills, a results-oriented company culture, and great branding. Our strong strategic positioning enables us to address tomorrow's market challenges with confidence: continue to invest in 4G, enhance networks capacity to weather the data storm, and participate in the deployment of 5G.
Philippe Lamazou
CEO of Circet
We build and move outdoor and indoor wireless networks to the next level across all types of technology for our service provider, telecom vendor and tower company customers.
Leveraging our end-to-end wireless technology portfolio, we are active at every stage of the network lifecycle. Our expertise includes engineering, selecting and negotiating wireless access points, building and installing towers, rolling out new sites, revamping existing sites, installing, swapping and launching active equipment, as well as upgrading and maintaining networks.