Careers
Recognizing and Rewarding Performance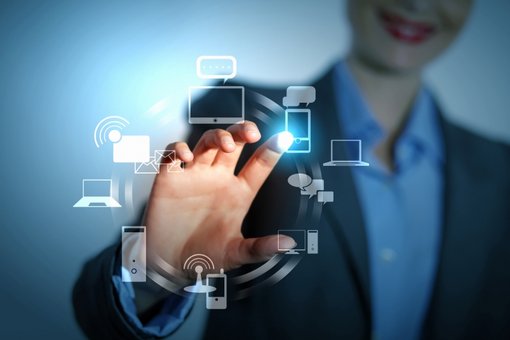 Circet is hiring around the world
Circet is hiring new talents in many countries across Europe and North Africa.
You can view all our current vacancies on our regional websites.
Five great reasons to join us:
Join the European leader in telecommunications infrastructure services
Help us shape the future of networks
Live up to new customer and technology challenges
Help us move our telecom business forward
Have a unique work experience in a vibrant company
Our Values
At Circet, we bring people together to make great things happen. Our consistent development and growth are underpinned by strong core values shared by everyone across the company.
CUSTOMERS
Our customers are our main asset. All our employees have a role to play in ensuring customer satisfaction and customer adoption.
CHALLENGE
A key factor to our strong performance as a company is our ability to keep the momentum going, to be responsive, and to take risks.
INVOLVEMENT
Each and every employee in the company is committed and accountable. Our people act like entrepreneurs in a company where autonomy and smooth processes prevail.
EVOLUTION
Circet is successful because we are focused on keeping our organization and operations closely in line with the market evolution. This opens great career path opportunities for our employees to grow, get to know new jobs, and keep acquiring new skills.
RESULTS
Circet has developed a strong productivity-driven and results-oriented company culture and is towering above market financial standards. The trust we have built with our partners gives us a license to continue investing and growing our business.
TOGETHER
We are passionate about what we do. We are determined to succeed. At Circet, we have created a momentum which makes new talents want to come on board and makes customers want to work with us.