Acquisition of ITETE in Spain
01 April 2021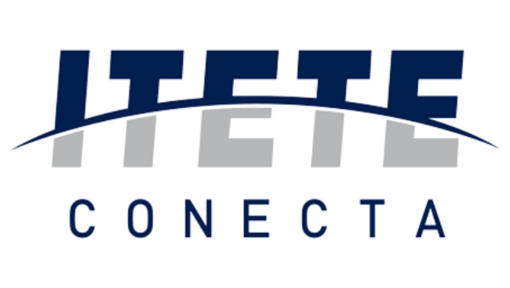 Circet strengthens its position on the Iberian Peninsula.
Circet completed the acquisition of ITETE in Spain on March 31, 2021. This is an important acquisition following on from Cableven in late 2018, and places its subsidiary Circet España alongside some of the leading firms in Spain, paving the way for it to become an influential national player thanks to the two companies' complementary customers and service portfolios.
ITETE is well known in Madrid and Barcelona, working mainly for service provider Telefonica, historically the No. 1 player in Spain, and for Orange Espagne.
More generally, the acquisition helps Circet to strengthen its position with Telefonica's subsidiaries in Germany and the United Kingdom with the O2 brand.
About ITETE
generated revenue of almost €60 million in 2020. The company has 12 branches and nearly 700 employees, and deploys and maintains fixed copper and fiber networks in Spain for Telefonica and Orange Espagne. iteteconecta.com
About Circet
Circet is the leading network service provider in Europe. The company operates in a booming sector supported by massive investments for rolling out fixed and mobile super-fast broadband. Present in Europe and North Africa, Circet's customer base include the leading telecom service providers and telecom manufacturers, local authorities and companies specializing in rural deployment to bridge the digital divide, and key government-owned and private companies that own infrastructure. In 2020, the company was present in 12 countries, generated total revenue of €2.03 billion, and employed over 10,000 people.