Solidarity program
25 February 2021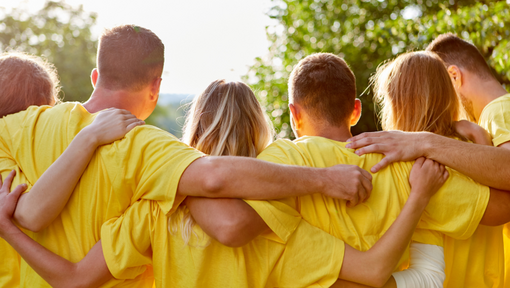 Circet France launches its Fondation Circet program
Circet France has chosen a skills sponsorship program to make its contribution to national solidarity efforts. The decision is closely aligned with the company's DNA and its commitment to encouraging its employees' initiatives and sense of solidarity. As a result, all Circet employees in France now have the opportunity, if they wish, to devote time to causes that matter to them, paid for by Circet. Each employee now has an allowance of six days a year for getting involved with community service associations, by carrying out tasks either face-to-face or remotely, individually or as part of a team, which rely on their know-how or life skills.
Circet France has been helped to set up the program by a start-up in the social and inclusive economy, which provides a platform to put associations in contact with companies.
The company hopes the new scheme will motivate its teams to provide human, practical and strategic support to the organizations supported, and that their actions will be a source of pride for employees in both themselves and Circet France.
Find out more on the program page at https://fondationcircet.wenabi.com/