Acquisition of Qube in the UK
23 December 2022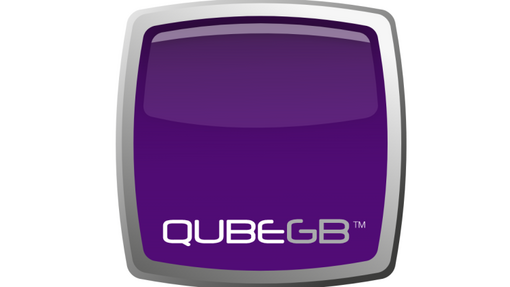 Circet's new acquisition to strengthen its position in the UK fixed telecom networks.
Circet announces the acquisition of Qube GB, the UK's leading in-home telecom maintenance specialist. The acquisition of Qube will see the Circet group further strengthen its range of services to the UK telecom service market.
Circet and Qube already individually service numerous major network operators, and through this partnership will further increase the scale and expertise offered to their clients. The combination of the two businesses also sees them strengthen the last-mile proposition to altnets and full fibre network builders, which is anticipated to be a significant growth driver of the UK telecoms installation market over the next number of years as more homes and businesses shift to full fibre.
See more : https://qubegb.com/