Circet in Spain
28 December 2018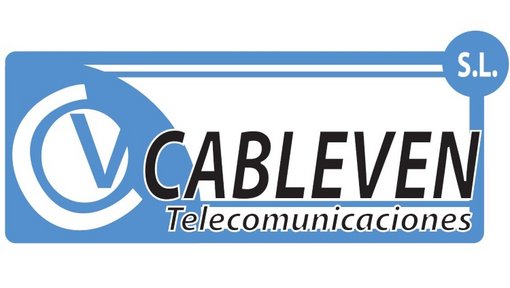 Circet acquires Cableven and continues to expand in Europe.
Circet announced the acquisition of Cableven, a telecommunications infrastructure service provider based in Spain. Following the acquisition of KN Group (Ireland & UK) in October 2018, the Cableven acquisition is another important step forward in Circet's international development.
With operations in six provinces of Spain (Andalusia, Canary Islands, Galicia, Asturias, Extremadura, and Ceuta), Cableven demonstrates a high quality of service and strong entrepreneurial dynamism. The company, which generated around €50 million in sales in 2017, delivers fiber and wireless network solutions as well as maintenance services for three of the leading operators in Spain: Vodafone, Orange and MásMóvil.