KGP Services Becomes Circet USA
17 July 2023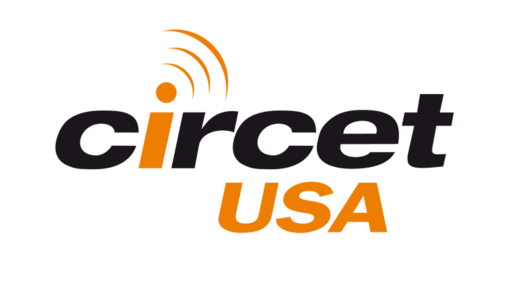 Our American subsidiary is now officially Circet USA and launches its website!
At the end of 2021, Circet joined forces with KGPCo, the leading communications infrastructure services and product supply chain provider in the United States, to create one of the largest and most experienced network infrastructure services providers in the North American and European communications markets.
Today, we are thrilled to unveil the new brand identity of KGP Services, our American subsidiary dedicated to infrastructure services, which is rebranded to Circet USA, and to welcome – for a second time – our 1,300 American colleagues within the Circet family. This "rebranding" is part of Circet's tradition of harmonizing the names of its companies worldwide.
To support the new brand launch, the Circet USA team has also opened its own website: www.circetusa.com, which brings together all the information on the subsidiary, its areas of expertise, jobs and career opportunities.
We wish Circet USA every success!