Tekna Servizi Joins Circet Italia
27 October 2023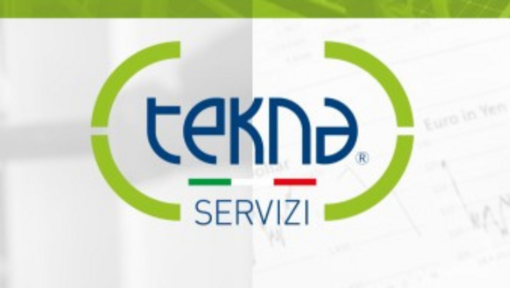 Circet Italia acquires Tekna Servizi S.r.l, a company specializing in the design, construction and maintenance of telecom networks and technology systems, based in Massa Martana, Perugia, Italy.
This operation represents a significant step forward in Circet Italia's growth strategy and further strengthens its position in mobile telephony and data center infrastructure. Tekna Servizi is known for its operational efficiency and technical expertise, and its acquisition will further enhance the services offered by Circet Italia.
Fabrizio Perletta, CEO of Circet Italia, commented: "Tekna Servizi is known for its efficiency and customer orientation, values that we fully share. We are confident that this acquisition will allow us to offer even better solutions to our customers and continue to grow sustainably. We thank the Tekna team for their collaboration and look forward to welcoming them to Circet Italia."
In Italy, Circet has over 50 locations with more than 1,300 employees.
More information at: www.circet.com | www.circet.it