MAM-Bau Joins Circet Deutschland
06 June 2023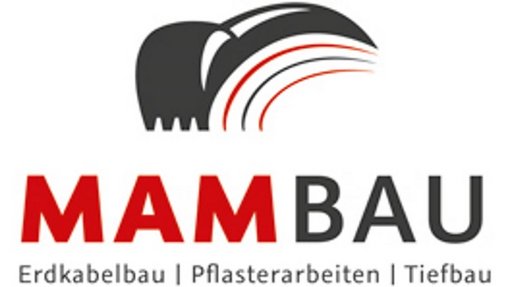 The acquisition of MAM-Bau GmbH & Co. KG, one of the largest private telco-focused civil engineering companies in North Rhine-Westphalia (Germany), enables Circet to reinforce its position on a dynamic German FTTH market.
MAM-Bau was founded in 2016 and provides specialist engineering services to telecom carriers. The company employs about 80 people, manages over 400 people as subcontractors and generated over €50 million in revenues in 2022.
Michael Hegemann, CEO of Circet Deutschland: "The addition of MAM-Bau provides Circet Deutschland with enhanced technical capabilities and geographic coverage in the dynamic German FTTH construction market. We are very excited to welcome Musa, Ali, Mehmed and all MAM-Bau employees to drive additional value to our customers and complement our turnkey services offering."
Hyseni brothers, founders and managers of MAM-Bau, expressed their enthusiasm about the sale and the future cooperation: "This marks a significant step for the founders of MAM-Bau GmbH & Co. KG and allows us to drive our vision of nationwide availability of high-speed fiber networks in Germany as part of a strong team.