US: KGP Services acquires Further Enterprise Solutions
07 February 2023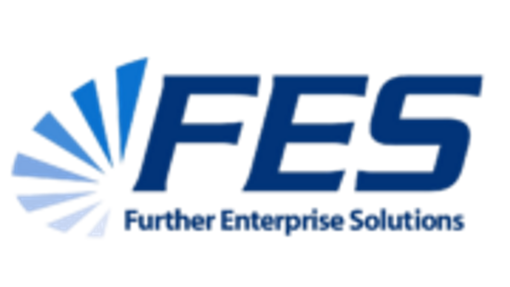 The acquisition of a leading provider of site deployment, integration and radiofrequency (RF) optimization services enables Circet group to secure its foothold in the U.S. and Subsidiary KGP Services to reinforce its services offering for wireless operators.
A global player in the telecom infrastructure services market, Circet offers comprehensive turnkey services solutions. The synergy of KGP Services portfolio and FES services – which include Engineering & Optimization, Installation & Commissioning, Staff Augmentation, and Decommissioning services – underpins Circet's strategy.
KGP Services teams are looking forward to partnering with the 300+ FES professionals to continue supporting critical network engineering, integration, and optimization services for leading communication service and equipment providers in the U.S.
Trevor Putrah, CEO of KGP Services, commented: "The addition of FES provides KGP Services with more robust technical capabilities in the areas of RF Engineering and Optimization, complementary to our current suite of wireless network services. We are very excited to work with the FES team to drive additional value to existing and new customers by providing a true turn-key wireless services offering."
Hooman Parsia, CEO of Further Enterprise Solutions, commented: "FES is honored to join the growing Circet and KGP Services family. We could not ask for a better partner in pursuit of best-in-class service offerings for our wireless services customers."