Smartel joins Circet España
21 September 2021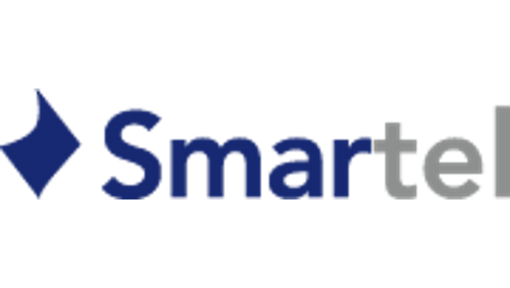 Circet's new acquisition to strengthen its position in the Spanish mobile sector.
The deal to acquire Spanish company Smartel by Circet España was signed on Friday, September 3, 2021, in Seville.
Founded in 2004, Smartel currently has nearly 200 employees throughout Spain. In 2020, the company posted revenue of almost €10 million. Specializing in mobile networks, in particular in engineering and site acquisition, its main customers are Vodafone, Huawei, Orange, and Telefonica.
This transaction will help Circet España – led by Manuel Delgado – accelerate its roll-out of mobile networks, a business it launched about two years ago. It also adds turnkey services to its portfolio to better meet the needs of its customers.
This merger between Circet España and Smartel concludes a well-established partnership, and the two founding managers of Smartel – Enrique Garcia Ramal and Jesus Herrero Alvarez – will remain in their roles with additional responsibilities at Circet España.
After the acquisition of Itete last March, this is the second transaction of the year in Spain.
Learn more about Smartel: https://smartel.es/